Percona OSDB Virtual Summit
Percona OSDB Virtual Summit

Are you a database decision-maker or thought-leader? The
Percona Open Source Database Virtual Summit
on June 18th, 10am to 12 EDT, is for you. Come network with your peers, and take part in an immersive morning of analyst and industry discussions around the trends and challenges facing our industry in 2020 and beyond.
We'll be exploring the core issues that face your business, including:
Cost-Savings — Avoiding scale-by-credit card while improving your ROI.
Increased Efficiencies — How to get the most from the systems and team you have, and get help when you need it.
Don't Get Left Behind — Get a glimpse of the 'future', that is already becoming the 'now.'
Make What You Have Work — How to bring together disparate systems for a fully functional, hybrid solution.
The Here & Now — Discussions around what's happening in business over the next two months.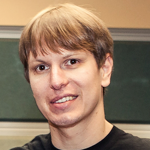 Peter Zaitsev
Co-Founder and CEO of Percona
Session Topic:
Cloud Native Databases for Cloud Native Applications? How It Enables Increased User Productivity.
Peter frequently speaks as an expert lecturer at MySQL and related conferences, and regularly posts on the Percona Database Performance Blog. He has also been tapped as a contributor to Fortune and DZone, and his recent ebook Practical MySQL Performance Optimization Volume 1 is one of percona.com's most popular downloads.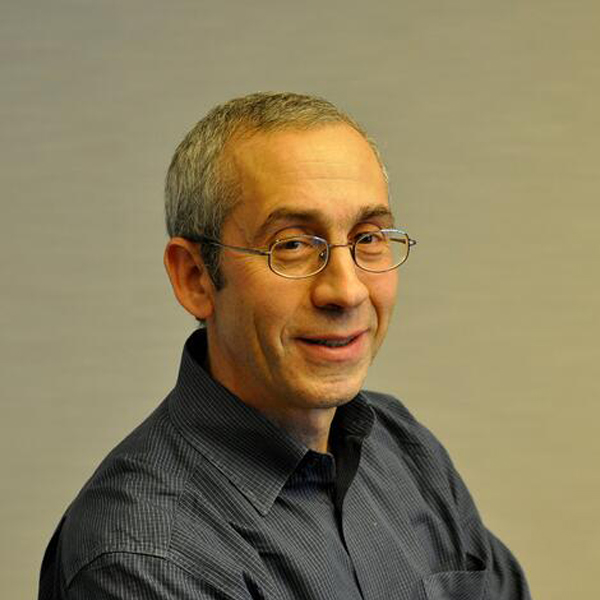 Tony Baer
Founder and Principal of dbInsight
Session Topic:
The Future of Databases in the Cloud
Tony Baer, the founder and principal of dbInsight, is a recognized industry expert on data-driven transformation. Analytics Insight named him one of the Top 100 Cloud Influencers for 2020. His combined expertise in both legacy database technologies and emerging cloud and analytics technologies shapes how technology providers go to market in an industry undergoing significant transformation.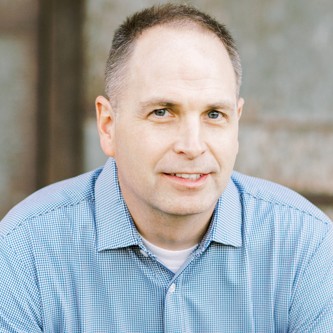 James Curtis
Senior Research Analyst - Data, AI & Analytics at S&P Global
Session Topic:
The State of Data Platforms and Becoming Data Driven
James Curtis is a Senior Research Analyst for the Data, AI & Analytics Channel at 451 Research, now part of S&P Global Market Intelligence, currently covering data platforms for 451. He has over 20 years' experience in the IT and technology industry, serving in a number of senior roles in marketing and communications, touching a broad range of technologies.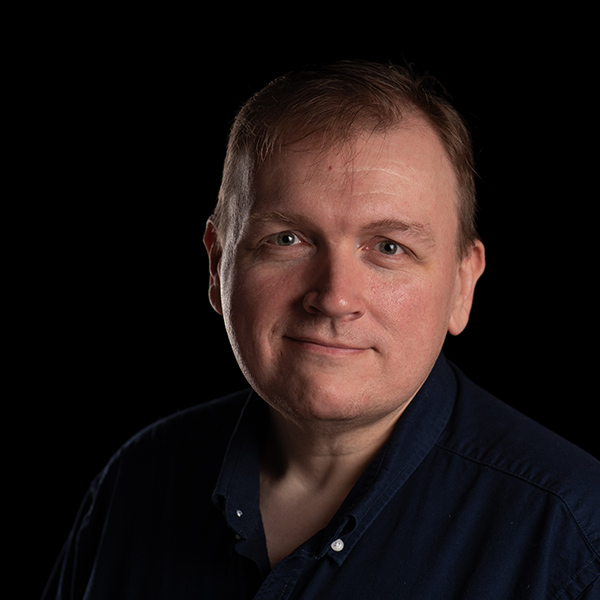 Matt Yonkovit
CXO, Percona
Session Topic:
The 5 Trends That Will Change Your Database Infrastructure in 2020 and Beyond
With 20+ years in the open source database industry, Matt specializes in guiding customers to achieve their specific objectives. He has a passion for performance and takes pride in contributing to the vibrant open source community, as well as finding and mentoring Percona's future leaders.
Go to event link